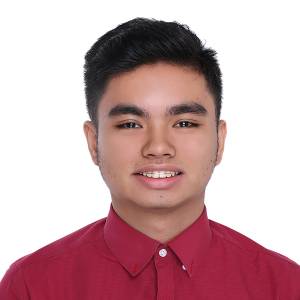 Hi! I'm Renzo Benemerito, a Data Scientist from the Philippines, and this is my blog. I created this blog to show people how Artificial Intelligence or AI can help in their day-to-day life by making an example of myself and my use-cases.
If you would like to chat feel free to email me at rbenemerito1@gmail.com.
If you would like to know more about me, feel free to view my profile and connect with me on my linkedin.
Some Achievements
2nd Place at the first-ever Machine Learning Hackfest by Senti AI (2019)
Graduated with Distinction (2019)
Winner at the firs-ever Emerson Innovation Challenge (2018)
Publications and Talks
Somnolence Detection System Utilizing Deep Neural Network (2019), IEEE, read more here
Introduction to Data Science (2019), TIP-QC